The weather is getting much colder lately. I think we all need a bit of Vince-Hotness.
Okay, Sam, do it - start a fire within of us!
(Let's hope that our dear censor has mercy on us and respects our needs).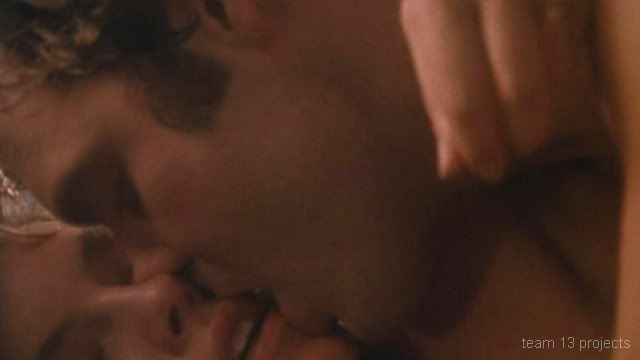 Have A Flaming Hot Sunday, Dear Vixens!
Edit:
PhotoF... is not vince-friendly; we should have known it.
Here are the caps - uploaded directly from my computer (sadly not shown up in XXL format). Hope you get the idea of the original slideshow... Vincent's ups and downs and ups and downs...
Well, at least we don't need the warning sign anymore.
And a little extra