I'm back! Sorry to be gone for a while but my mother found not one lump but two in her left breast. It was very scary here for a while! Good news is one was benign and the other was a lymph node that slipped down?! WTF?! I didn't even know that was possible but yeah it is and for the record can happen so there but I digress! (By now you all know I tend to do that so no big surprise!)

While spending more than my fair share in hospital waiting rooms and doctor office waiting rooms no one looked as hot in scrubs as this guy by the way... anyway I read a LOT of crappy magazine articles! Lots and lots of really bad articles on everything from how to keep my lips moist during the winter to how to make sure I don't burn the holiday turkey. I got tired of them and started reading some with short stories in them. Some good most made me think that my quest to publish is unjust cause I can write much better than these idiots!

Yes our boy is reminding me to get to the heart of it so I will.

One of the stories was about these two friends who had just been through bad relationships and decided to shake up their lives. Ones friend's cousin or something knew the temps that worked at the studio where they filmed their favorite soup opera and the two decided to get in as temps and meet their favorite heartthrob. (Now you all are probably getting where my mind was going...) They beat the temps to the job and they get into the set in a ridiculous way... (I am NO going to tell you the story name or the idiot author cause I am not giving her that much credit, needless to say if you see a story by anyone with her first two initials being the 13th letter of the alphabet and a last name that rhymes with Barker be forewarned.... that's all I am saying!) Anyway one ends up getting him a water and loses it gushing about being a fan and how she snuck in and asking him a bunch of questions and gets thrown out while the other stays on quietly basking in his glory until she's busted too....

Now our boy is wondering what the point of this post is well I'm at that...

If you could get in to where he was filming by some insane reason what would you do?
Would you wait for the chance to get close to him and then unleash the beast before you lose the opportunity or would you be able to bide your time and watch, never saying a word just to be near him.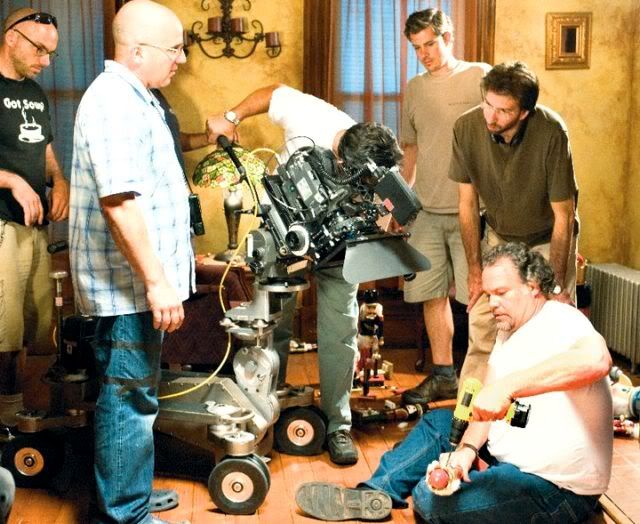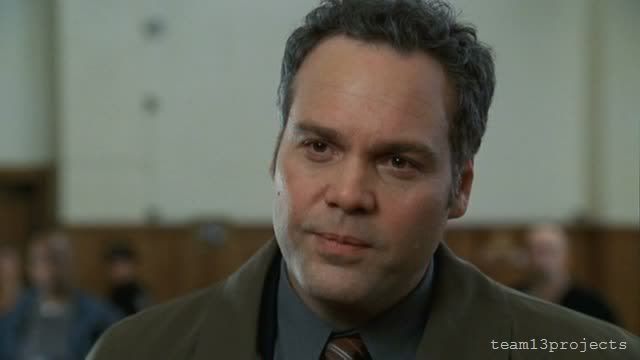 Really think for a minute, this is the guy we are talking about. Do you have the kind of willpower not to say anything in his presence. I thought at first that I would have the willpower to resist the urge to drool over him. Now I actually believe that I would crack like a cheap plastic seat cover! Let me know what your thoughts are, I always look forward to your takes on everything.