Thanks everyone who took part of the BIGFOOT game! I wanna say that YOU ALL did a really great job and made me smile :) So, I have had to come down to the choice of 4 Vixens.
Your prize is a trip to Las Vegas where you'll meet

The Man Who Loves To Play!
But that's not all. What could make a prize like this even hotter?
STRIP POKER WITH OUR GUY - THE GAME THAT'S FUN TO LOSE!
You know, strip poker is for Vixens, primarily, a fun and sexy game that leads to that other fun and sexy game .... WOOF
Diane, Potzina, Ruby and Snark,
fasten your seatbelts!
VDO 13 AIR LINES (formerly known as The Afternoon Plane) takes you 1st class to Vegas
Our friendly cabin crew will give you the warmest - okay, the HOTTEST - personal welcome, making you feel real good!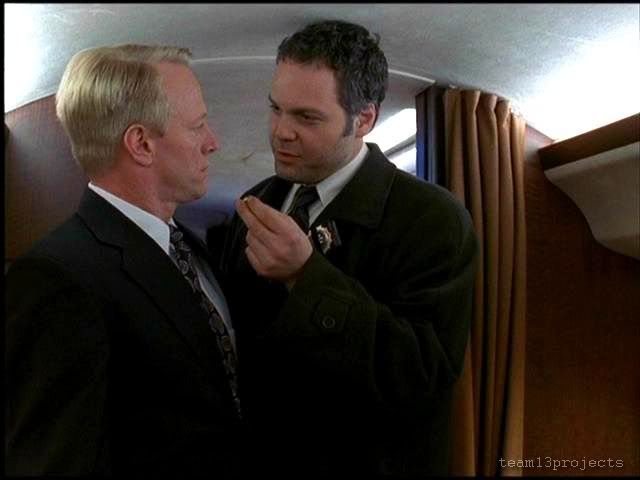 But before you take off, let me give a crash course of Strip Poker so that you are prepared:
Anything you'd wear count as clothes. Gratuitous add-ons, like a thousand bracelets up and down your arm, don't count. Anyway, piling on the clothes just defeats the purpose of the game.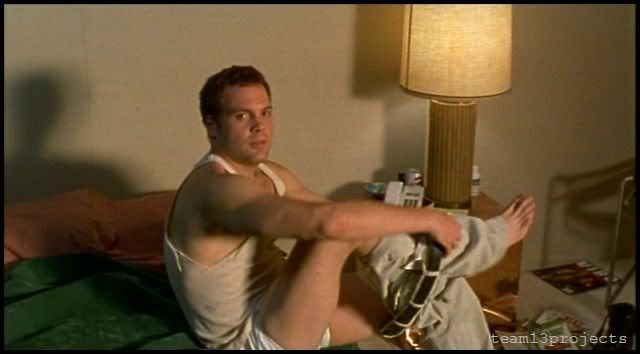 Whatever you do - never do
Soft-Play
!!! Suppose you and Vincent are the last two people left in a hand. On the river, you have his nuts (WOOF!), but he bets. If you don't raise, you are "soft-playing" him. Please note that soft-playing is prohibited in tournaments and can result in penalties, up to and including forfeiture of winnings.
The most important terms of Poker are:
Your action, sir. Filled inside. Expectation. Fast Play. All-in. The nuts. Top pair. Big slick. Face down. Dominated Hand. Pocket Pair. Top and Botton. Monster. Under the Gun = the position of the player who acts first.
To
play a hand
(referred to as
drawing
by the experts) that is not yet good, but could become so.
Example: "I'm not there yet -- I'm drawing. But - God - I'm soooo close!"
Straddle
This is effectively a raise, the straddler acts last before the flop, and may "re-raise."
Tilt
To play wildly or recklessly.
You see, pretty much anything sounds appropriate if you're in the right frame of mind.
Example:
"I was holding his monster in my hand and he flopped a wide open draw, spiked him one-outer, and I was flushed. Then the button re-raised and I was filled inside ... it was the third time tonight we'd his ace-king in the pocket."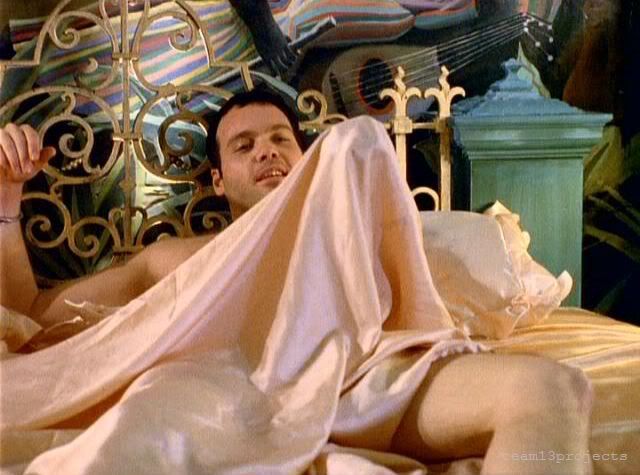 Congratulations to the winners! Hope you have fun with your prize.
Enjoy and "Move All-In In A No-Limit Game"!