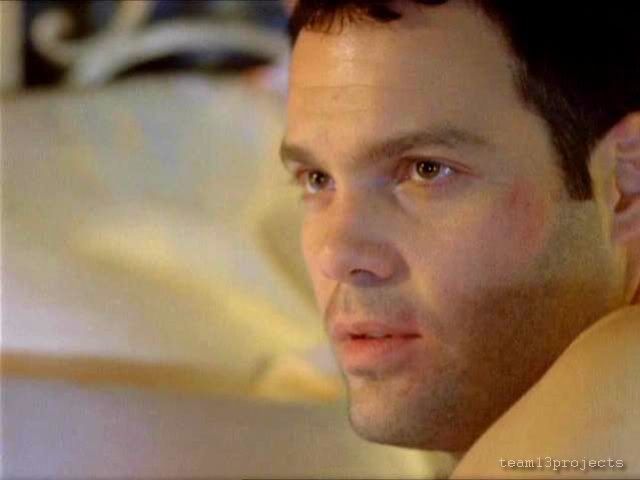 Don't know what the weather is like in your neck of the woods but here it's too HOT outside to do much of anything so I thought we should all just stay in bed today!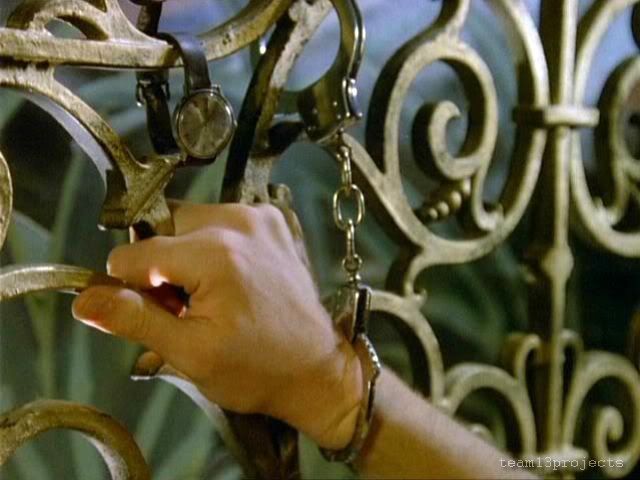 Enjoy some bedroom sports!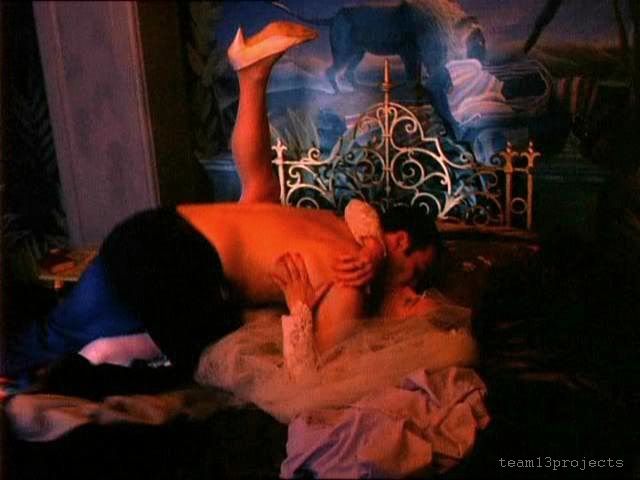 Maybe a little wrestling...
Course after you've worked up a good sweat you need a bath!
Then it's back to be to start all over again!
Just thought we could use a little harmless drool time!
Hope you all enjoyed it as much as I did!