Mid-term Quiz
This quiz will be multiple choice. For extra credit, you can do a brief essay in the 'comments' section. Choose your answers carefully.
Which object burns brighter?
Which generates more electricity?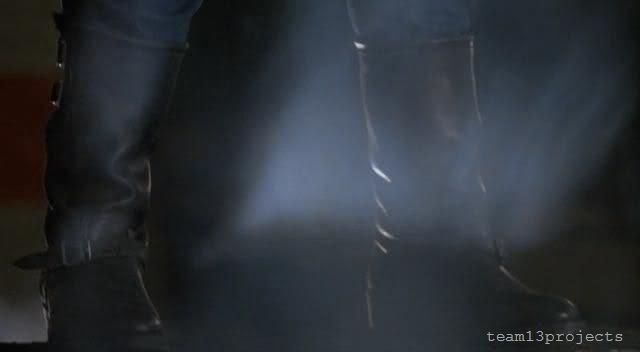 Which substance is harder?
Which produces more moisture?
Which causes more trembling?
Which contributes more to global warming?
Which has more magnetism?