The books Abbie Hoffman wrote are interesting. But it is the film Steal This Movie that evokes emotion in me, makes me laugh and cry, makes me angy and sad and think about it. Possibly because I find Abbie's life story so utterly poignant. And because of Vincent's outstanding perfomance! Also, Abbie's immense strength is encouraging.
A page of the letter from Abbie Hoffman to John Sinclair, discussing the upcoming trial of the Chicago Seven
(Full text of letter
here
)
The FBI Headquarters copied 4,100 pages of files, covering Abbie Hoffman.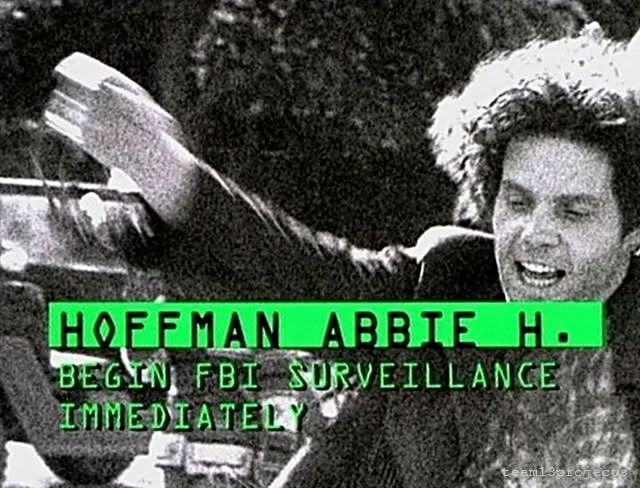 Democratic Convention in Chicago 1968
Abbie Hoffman - "The only way to support a revolution is to make your own."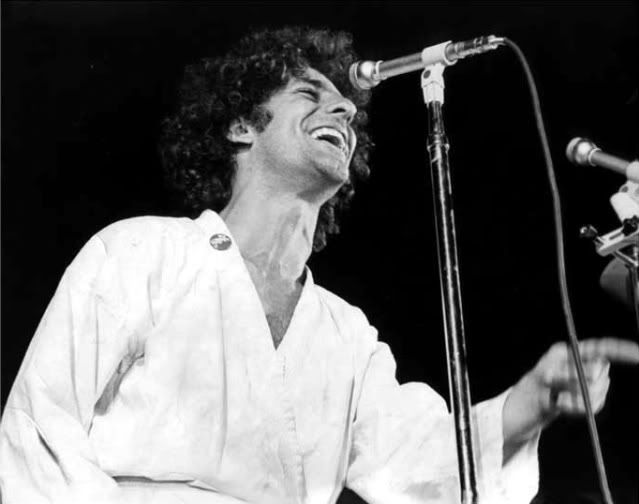 "I was probably the only revolutionary referred to as cute."
May be Abbie was cute, but in my opinion, that's not so impartial for obvious reason, Vincent is HOT!
Another quote by Hoffman:
"You measure a democracy by the freedom it gives its dissidents, not the freedom it gives its assimilated conformists".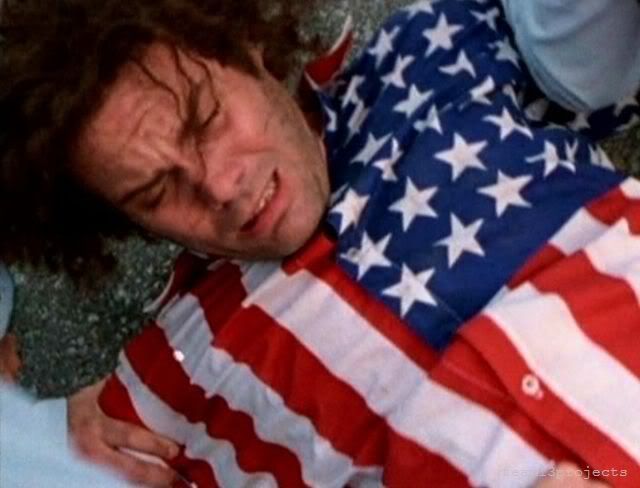 "I only regret that I have but one shirt to give for my country."
Post-trial statement after being declared guilty of flag desecration for wearing a shirt that resembled an American flag (1968)
"We were young, we were reckless, arrogant, silly, headstrong ... and we were RIGHT! I regret nothing!"
Closing words from his last speech, Vanderbilt University (April 1989)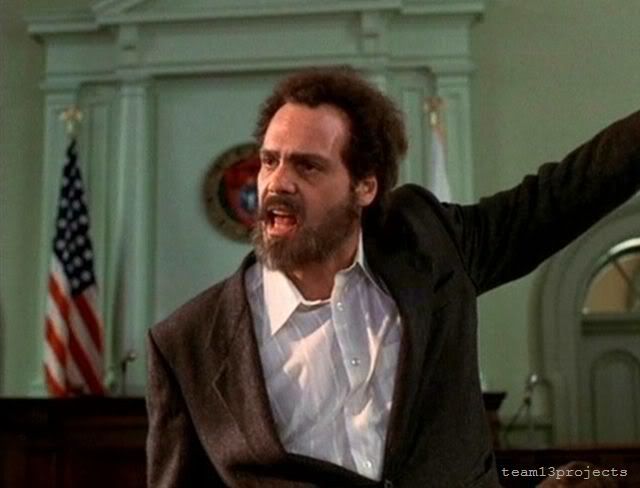 "The '60s are gone, dope will never be as cheap, sex never as free, and the rock and roll never as great."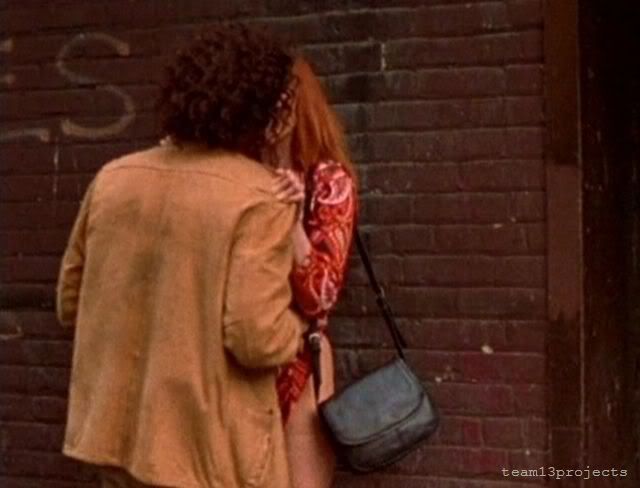 "The key to organizing an alternative society is to organize people around what they can do, and more importantly, what they want to do."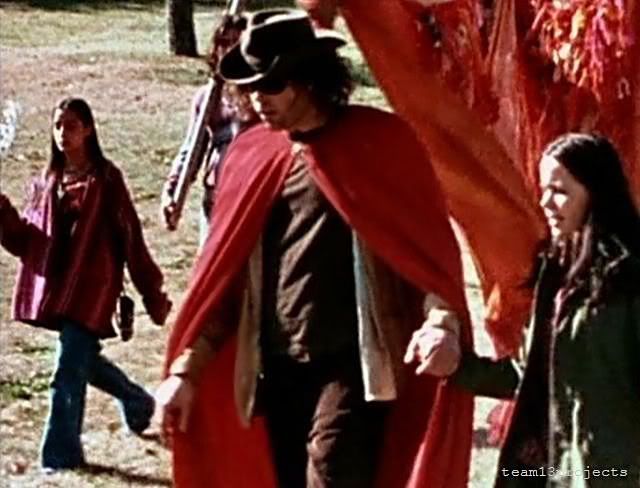 "The first duty of a revolutionist is to get away with it. The second duty is to eat breakfast. I ain't going."
Spoken to police immediately prior to his arrest at the Lincoln Hotel Restaurant in Chicago (August 1968)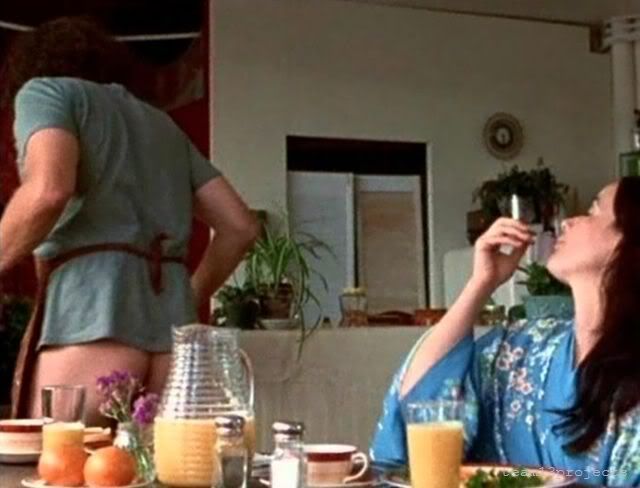 "My critique of democracy begins and ends with this point:
Kids must be educated to disrespect authority or else democracy is a farce."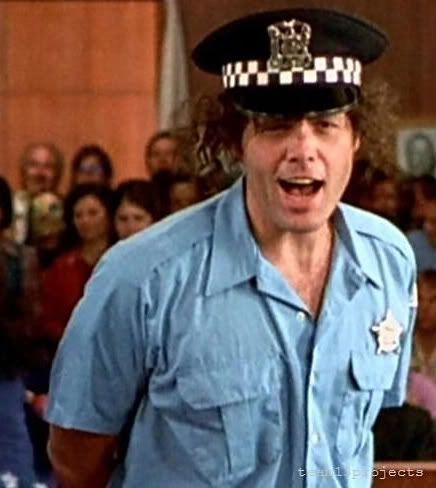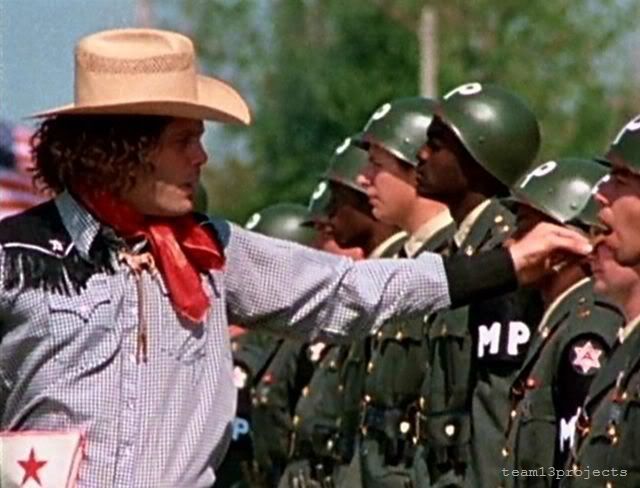 "There is absolutely no greater high than challenging the power stucture as a nobody, giving it your all, and winning."