Like every Vixen, I'm waiting impatiently for new 'Utah Pictures' of the most desireable man since man first walked this earth!
Do you remember the Utah interviews from 2008?
My fave part is when they talked about MIB and they asked him:
"How did you get a role like that? Did your agent call you up and say: Hey - look, the studio thinks you would make a great cockroach, come on in."
Now let's imagine

YOU

are a director and you are planning to make a love story.
Filming location of your romantic film - A desert island!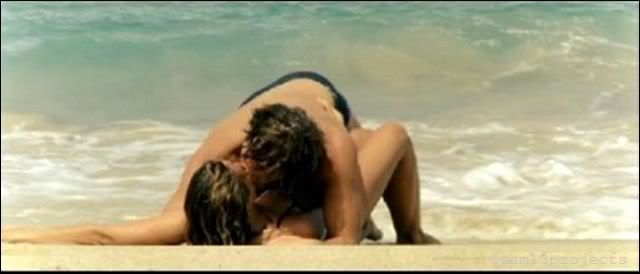 Or may be you are planning to make ... well, the kind of movies that video rentals sell under counter in a plain brown wrapper.
Filming location - The interrogation room that needs NO heater to generate hot air.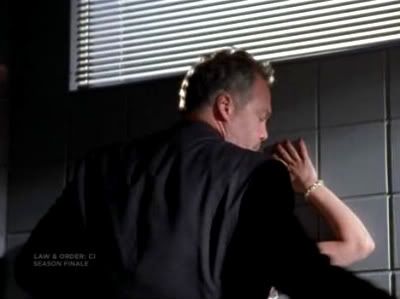 And yes, of course you
want
VINCENT

to become the leading actor in your movie/s.
So Vixens, how would you ask him?