The competition
(link)
is over and we have TWO winners!
Sixtwosue
and
SnarkAngel
You were promised a romantic prize, and who could think of something more romantic than a kiss?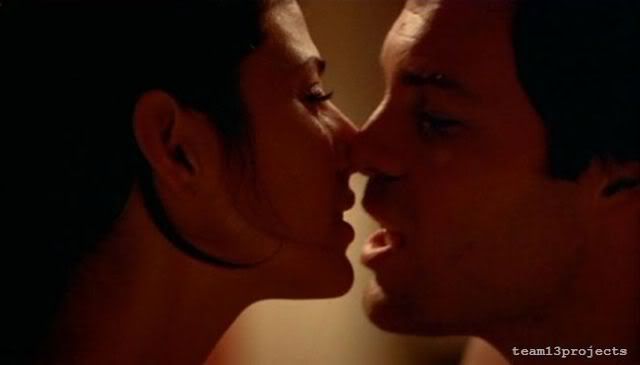 Some even believe that our souls live in our breath and that kissing brings your soul together.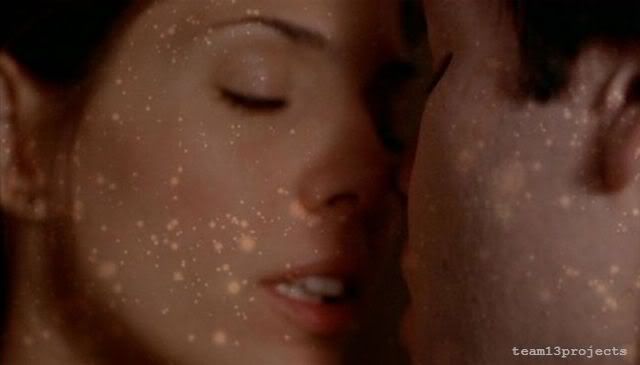 This is a very romantic theory, but not really one that can be proven true.
So, we'd HAVE to perform extensive tests on Vincent!!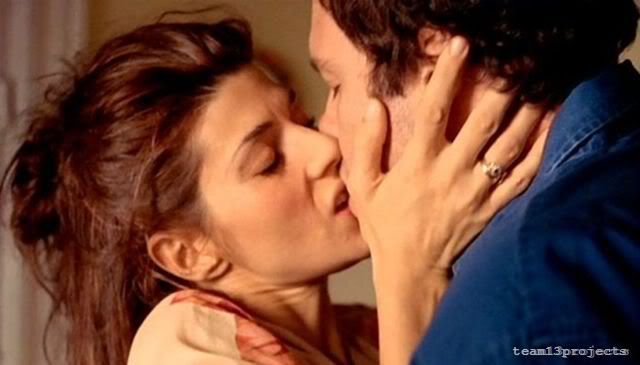 Actually there is no record of where and how kissing originally began,
but we do know that Europeans were already kissing during the Greek and Roman times.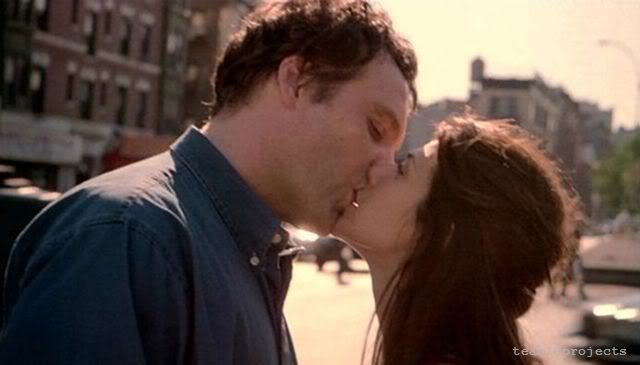 It also appears that some form of kissing may have started in India as there are texts from around 1500 B.C.
that describe the custom of rubbing noses together, now commonly referred to as
'Eskimo Kissing'.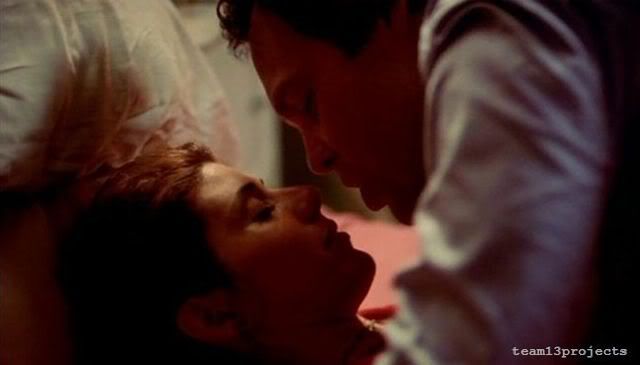 I think the reason why we kiss is simple: it just feels good.