As I went cruising through Jazzy's pix trying to put a couple of posts together, I stumbled upon some photos that I had to go back to,
some several times. There's no theme here, just a big general DISTRACTION.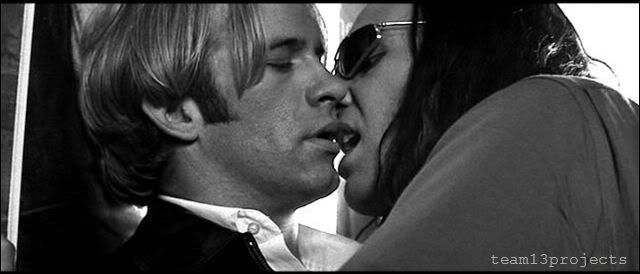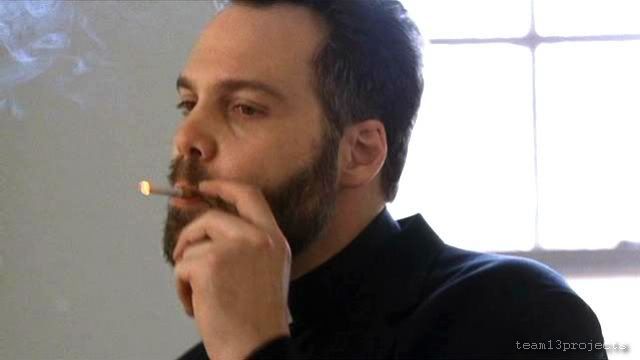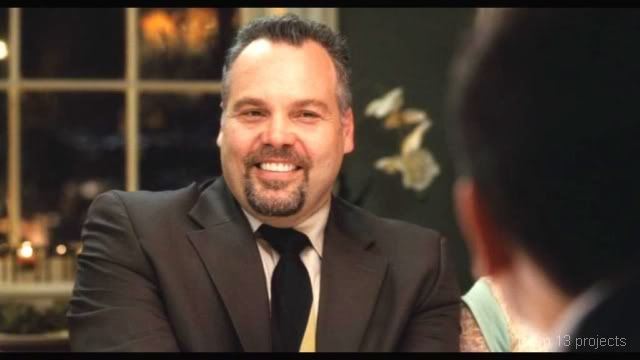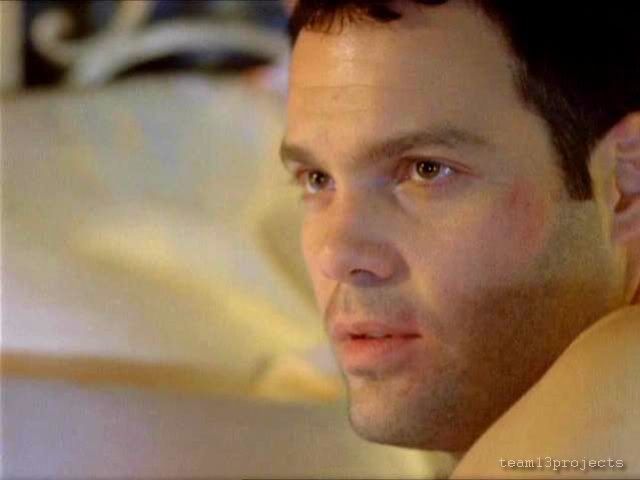 For the life of me I don't understand why he's holding the weapon in his right hand!