Vincent created an unique character:

Detective Robert "Bobby" Goren
!
Over the years, our Bobby had touched soooo many lives in various ways.
And, somehow, he'll continue to do it.
Right from the very first episode he worked with a fellow cast member.
"One" has Jake Weber as Carl Atwood, who also appeared in "The Cell" as a FBI agent.
But Mr. Weber was not the only guest.
A number of great actors walked through those Mayor Case Squad doors.
She was one of our fave guest-stars, wasn't she.
You know this guy?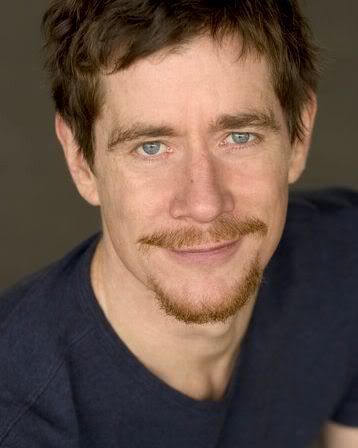 Yeah, Lewis!
Oh, and we'll never forget the VERY special co-actor Max.
Can't see him?? Never mind!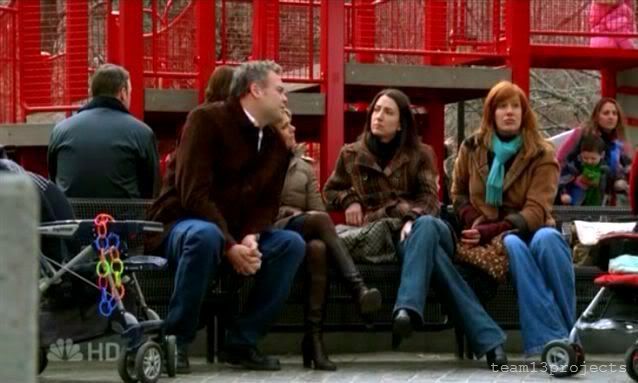 I'm sure it was a huge honor to work with Det. Goren,
and a pleasure for him to work with 'guests' such as
Christopher Lloyd, Tom Arnold, Peter Coyote, Rosanna Arquette, Eric Roberts,
Dennis Christopher, Malcolm McDowell, etc.
Each one of them brought unforgettable moments ...