A day ago we celebrated Vincent's Birthday.
And if we had our way we'd still be celebrating the big 5-0 when he turns
69
!
Unfortunately, massive VDO-celebrating in vixen-style completely thrashes your brain and
body (sensitive body parts, damn it), not to mention puts you at risk of faint via fun overdose.
Right, you don't need me lecturing at you.
A nasty hangover can completely incapacitate you, giving you muscle pains, a huge headache and a guilty conscience.
Okay, as for the guilty consicience - that was a big fat lie!
So what I've constructed for you are some tips for easing the pain and curing that hangover.
I only expect you to use this article once. If you find that you need my help to cure your VDO-hangovers every damn morning
(no matter how happy all those page views will make us), I insist that you contact D'Onofrioholics Anonymous right away.
Oh wait, better stay with us - we don't offer therapy, oh well, at least we know how to party.
Vixens usually revel in binge d'onofing, but it really can be life-exhausting. Trust me on that.
You say a healthy breakfast refuels your body.
So let me tell you, not all
"fruits"
are ending up in cereals ...
... especially those who are
that
sexy as the one which is shown below.
It would be wasting talent, anyway.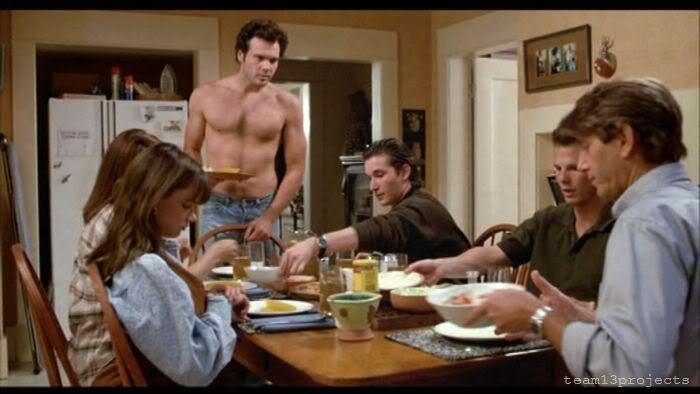 What exactly happens the day after you ingested a dose of VDO?
See, your body breaks VDO down into LFM (Lust For More), before converting it into less harmful substances.
The LFM messes with your brain at the same time as a host of depleted minerals are short-circuiting your libido system,
and that's in addition to low blood sugar and the classic headache-and-dry-mouth symptoms caused by dehydration in due to
moan ecstatically- and/or blow out
"candle"
-marathons.
Translation: We need COFFEEEE!!!
Pleeease...