When I wasn't around the week ago I felt as if I was cutting school.
Hey, I always enjoyed school;
was a good place to chat with fellows about hotties, to share pictures of our fave celeb, and
to smooch with any hot guy during recess.
(I wonder how I passed my exams)

Seems, times haven't changed much!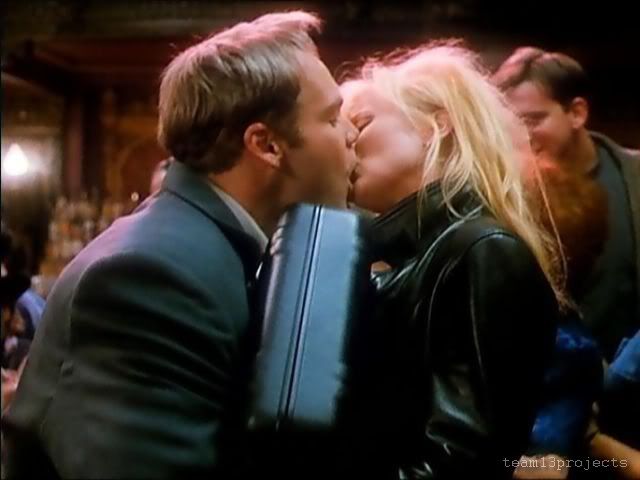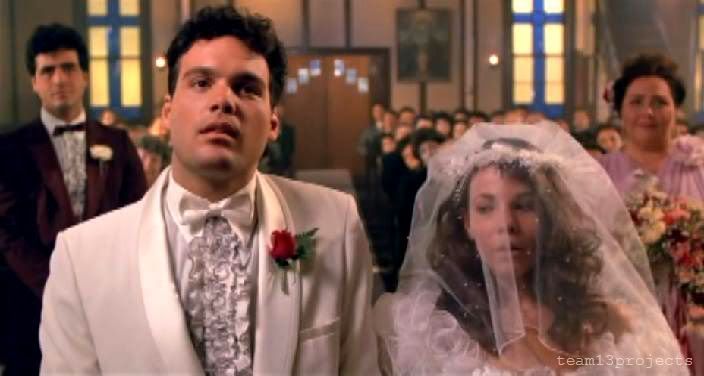 Have a hot Sunday :)