Sunday Night sizzles with the new season of L&O:CI.
They're back and they're hot!
It's vintage Bobby back to his old wise cracking self and hotter than ever. The first show sported a stellar cast with a great plot twist. I don't want to reveal too much to those who still haven't watched it, but it's on par with what we have come to expect from L&O:CI. Some of the highlights - the French accent (oh la la), the way he mocks the evil congressman in the interrogation room with his simpering mamma comment, and of course his very presence, dressed all in black (oh yes) with that cashmere coat; to die for. Kate Erbe looks wonderful and the partnership seems to have weathered the bad times and is still strong and healthy. Speaking of healthy Bobby looks re-energized and ready to take on any crisis. It was worth the wait!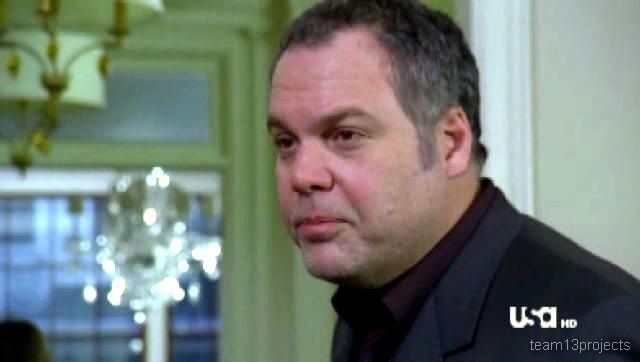 Welcome back and Whoo Hoo to a new season!