Now that we are three months into the new year, how many of us have kept those well-intentioned, inspirational, and oh too easy to give up New Year's resolutions? That's what I suspected, not many of us.
Yes, we were going to exercise more:
Give up sweets:
Stop drinking:
Stop gambling:
Not to go ballistic at work:
Slow down on the roads:
Go on a diet:
Stop smoking, oh and then there's that little problem with being a serial killer, a bad habit one really should try to break: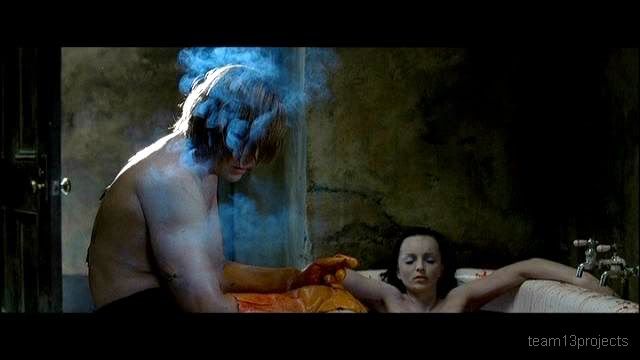 Well, all I can say is Good Luck!
I feel certain that one item DIDN'T make to your resolution list - obsessing over this man - Mr. Wonderful:
Well there's always next year. What was your well-intentioned New Year's Resolution?