I watched that movie where a narrow minded farmer said: "You can have my gun!"
Since then, I wouldn't mind getting kidnapped by a bug. Would you?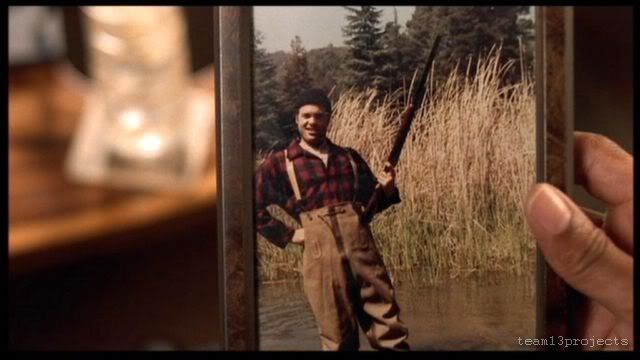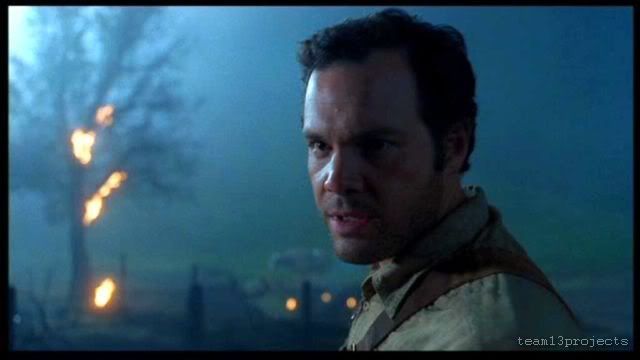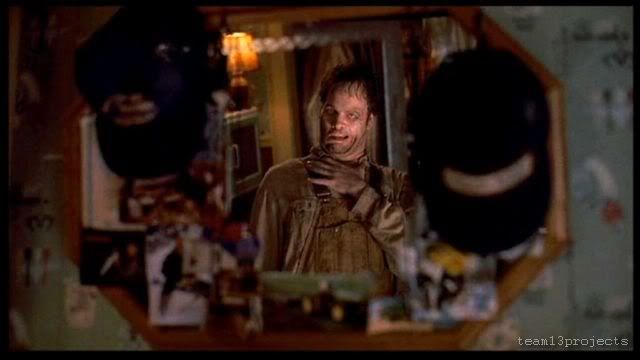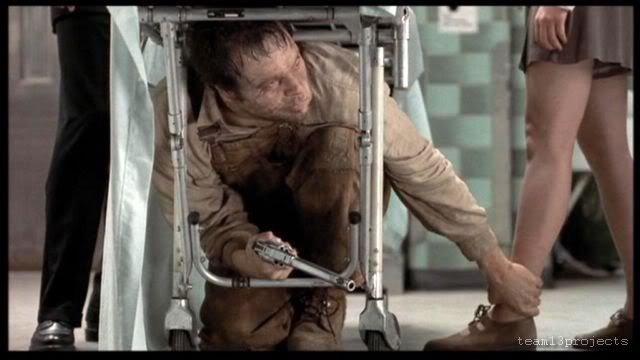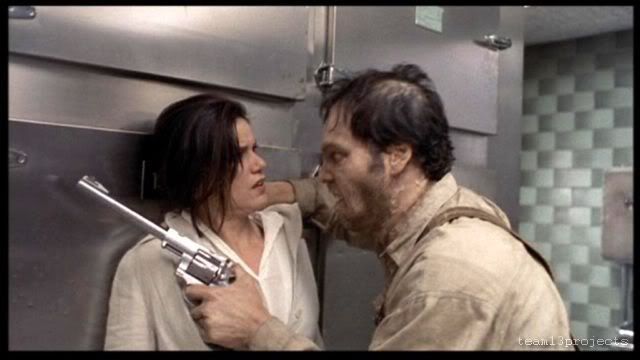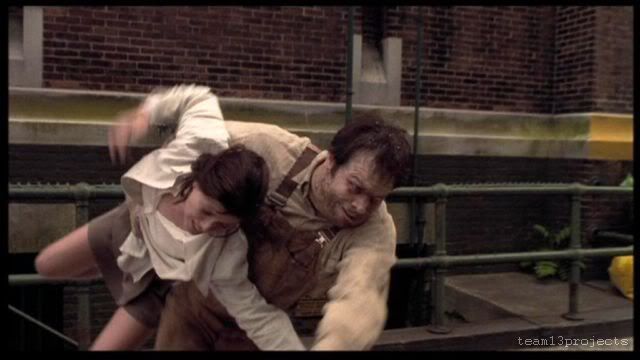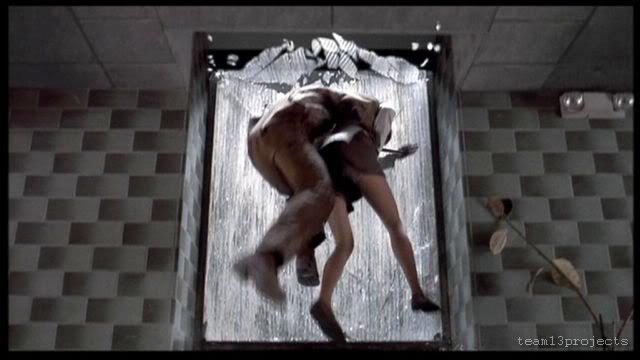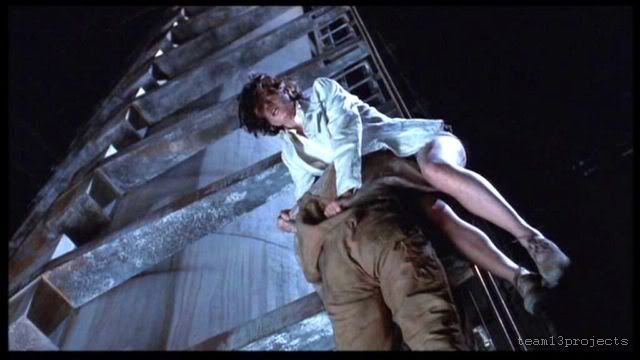 Have you ever seen a bug with such a tight butt??
Okay, you need to take off his dirty clothes and wash him first, but then you could give him what he wants:
'Sugar'!