Guest post from
vdo'obessed
Let me ask a question; why are you a Vincent D'Onofrio fan?

I think he is sexy as hell and love to look at him; but that's not the reason.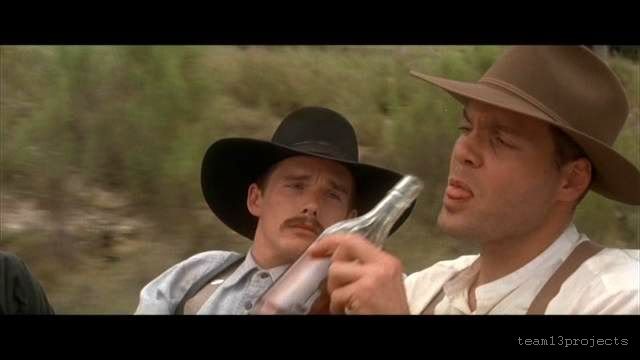 I became a fan because of the quality of work he does. The way I describe his work to people who haven't really watched is this: When I'm watching one of his movies or the TV show, he makes me forget that I'm watching them. Instead he draws me in and for a brief moment I feel as though I am watching a real part of a real person's life. Then his scene is over and another begins and I realize "Oh, this is just a movie."
Why are YOU a Vincent D'Onofrio fan?