We have all heard nutritionists gone on about how the breakfast is the most important meal of the day. Here are the reasons why:
I, personally would like to take a biiiiig brunch.
Also some sweet snacks - candy bars would not be bad - ,
and a truly outstanding dinner menu, hot dessert included.

(Don't know why this post makes me "hungry").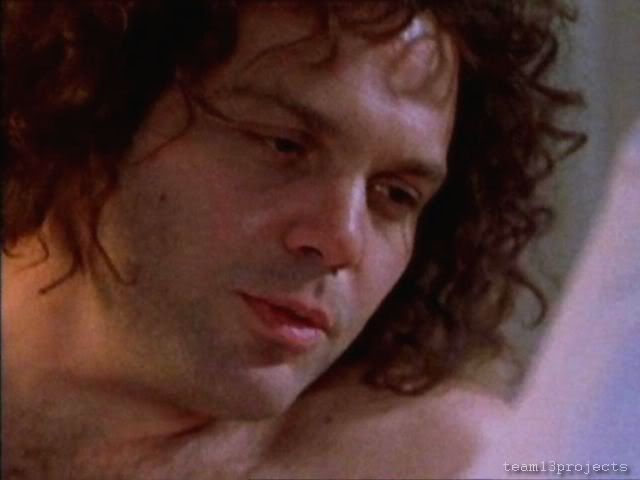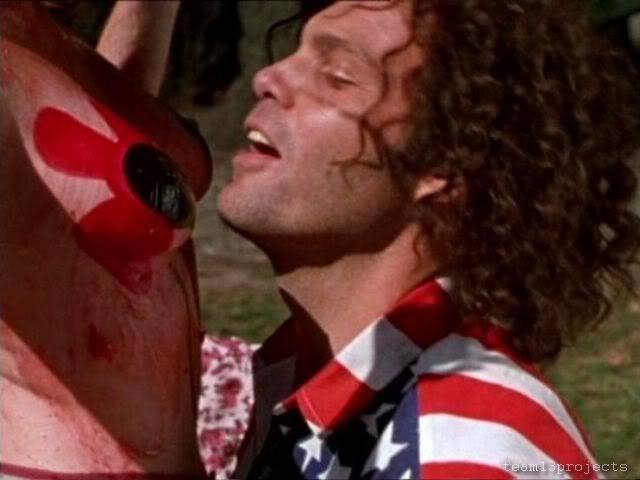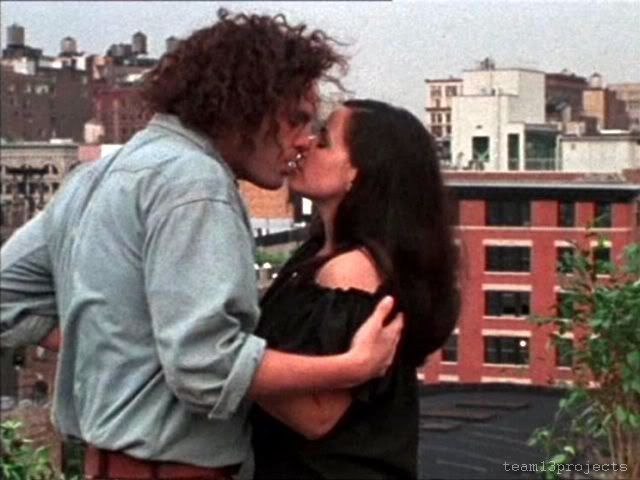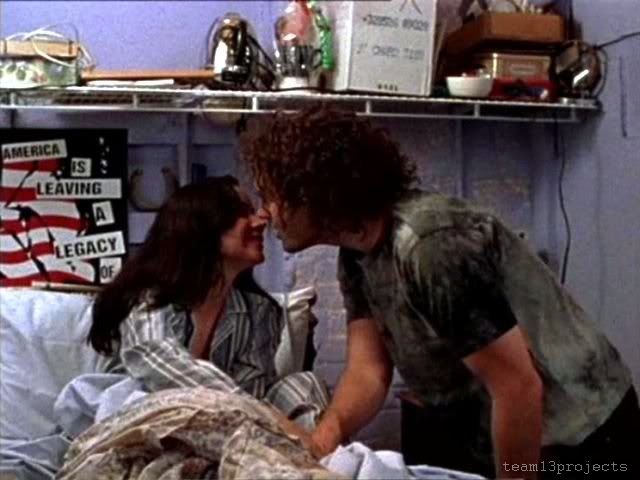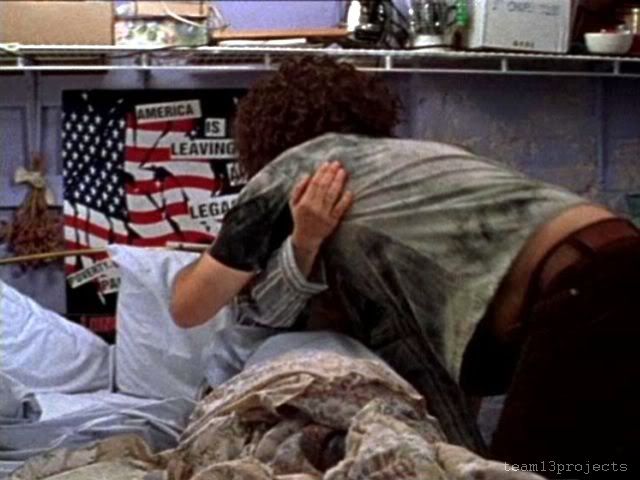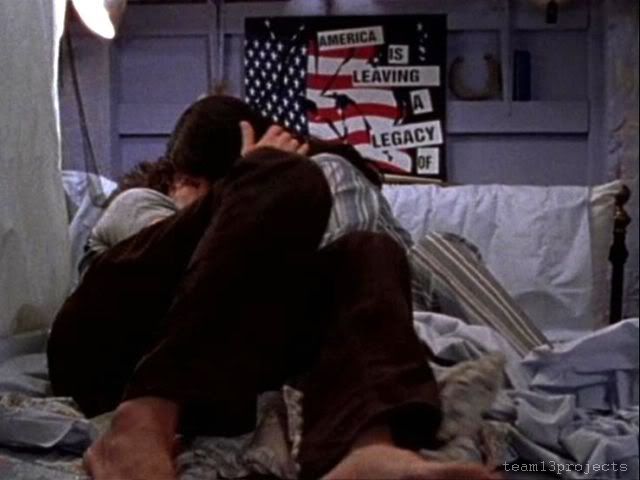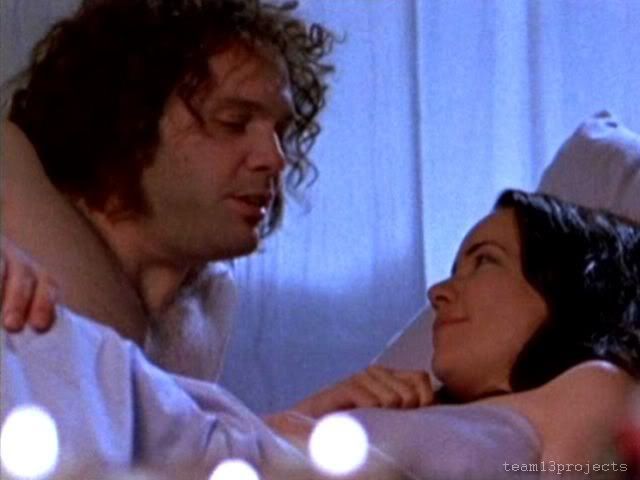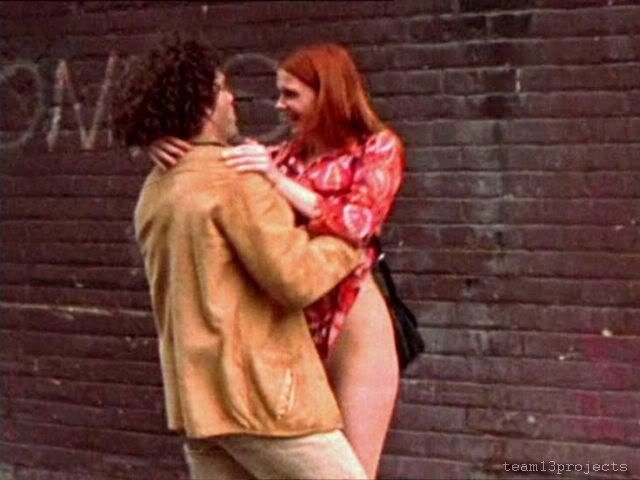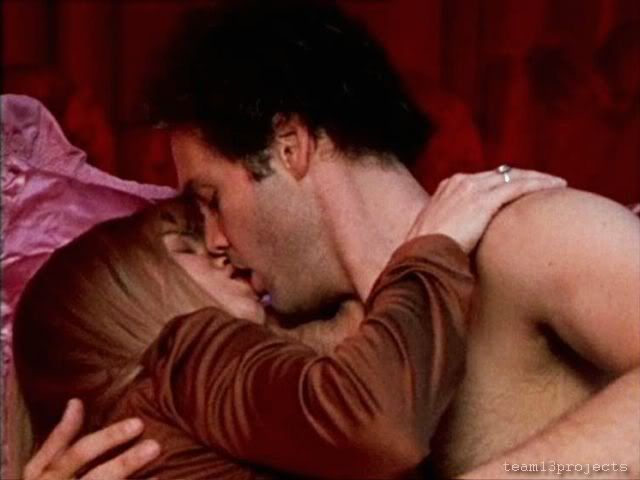 Have a hot meal, everyone -- Excuse me, I meant to say
Hot Sunday
!