(caps from fico di capo)
All I said to the Vixens was:
"Starter? You are kidding, aren't you? I don't need a starter!
Although I am a nibbler ... figs, peaches and cream..."
And then I said: "Okay, let's do it. Right here and now in the kitchen."
... I said KITCHEN!!!!
When I asked them to 'do it' in the kitchen, I wanted them to bake a pie for me.
And now see what happened.
No, that is NOT dough on my hand!!
Really, you'd be surprised what turns the Vixens on - my cute nose, my ears ...
... the sight of a blue shirt, my sunglasses,
... and that woman called Fuzzy - she can't get enough of my hands.
And then there is the private photo collection.
The worst of all is, the Vixens have taken the collection away from me!
NO! You will NOT make a slide show with those photos!
This is for the Blogger Gang, they are always asking what I smell like.
Thought I'd send this used tissue to them - a left over from the "Kitchen Happening".
I hope they will send me back my adult photo collection in return.
Apropos 'adult', Lozzie made it grow to size 14!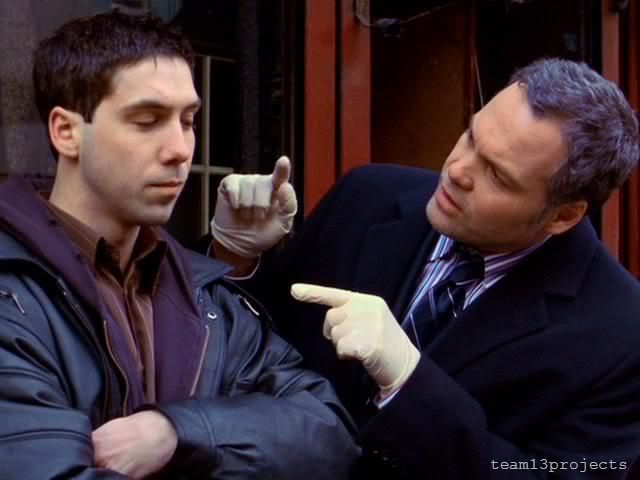 Usually I am not that wild, but one of the Vixens - I assume it was the bartender - slipped some blue pills into my drink and called it "SpecialAngel".
EAMES : Say, Bobby, do you want to take the glass down to the lab and have it tested? Speaking of wild, how are you feeling?
Still having any signs of an elevated level of testosterone?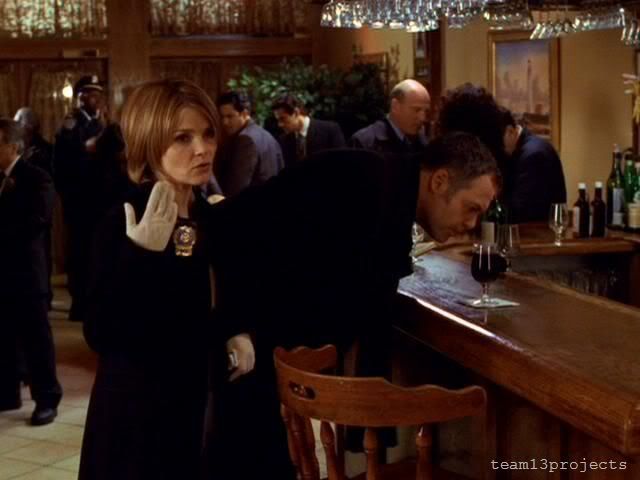 Well, I feel like wall slamming but that's not new.
... I'm just glad that The Valentine Cats haven't taken away ALL of my badges
*phew*
I wonder, it's not possible? They woundn't post the private photo collection on the team 13 projects would they? Yeah, they would. Shit, I am sooo in trouble!
Do YOU know their blog password? Nope, it isn't in Val's jewelry box.
Hey, folks! Do YOU know where they keep Bobby's private photo collection? Eliza? MusicWench? Anyone??
Eames, help, we need to find their password! Otherwise they will publish my photos! My good reputation is gone when that happens. On the other hand, who cares?! By the way, I have a huge appetite for pie and special cocktails now. Well, I have the Vixen's phone numbers somewhere in my pants...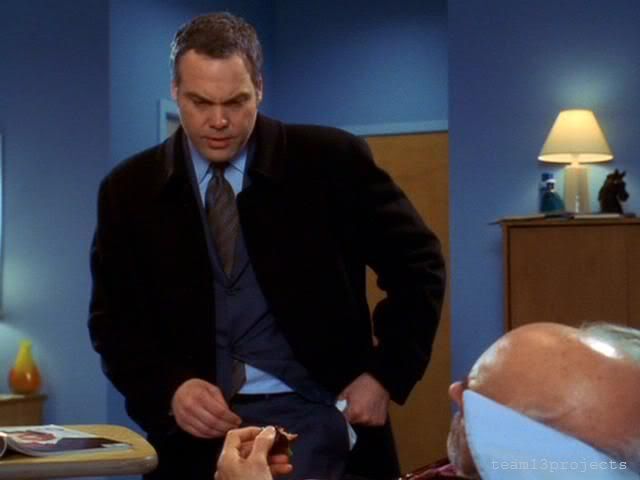 We, the Vixens, still have that
"
VERY
" private adult
photo collection,
and yeah, we made a
"
VERY
" private adult
slide show with it.
Here cums - comes: