Guest post from Artistonthehudson
Okay, so we all agree Vincent is
HOT

,
and we have all discussed the various films he has been in.
So the question is
what character do you think is the hottest and why.
Gorgeous Guy (Guy)
Charming & dangerous Cholo (Naked Tango)
Beautyful Bobby (Criminal Intent)
Edgy Elton (Claire Dolan)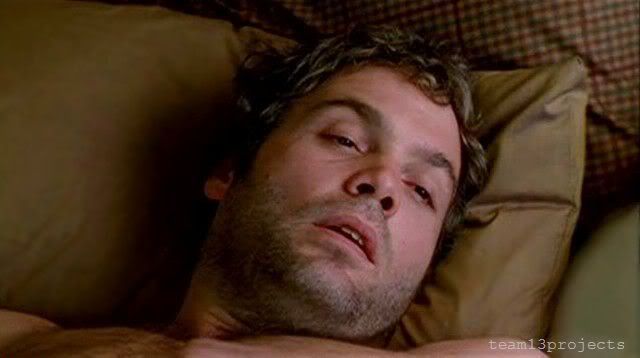 Handsome Howard (The Whole Wide World)
The Vicing God Thor (Adventurs in Babysitting)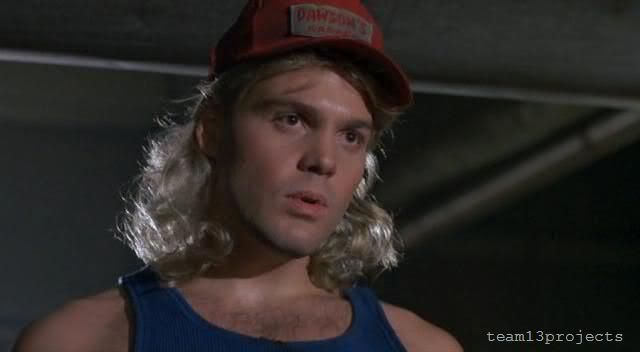 Creepy yet sexy Carl (The Cell)
Sexy Sam (Fires Within)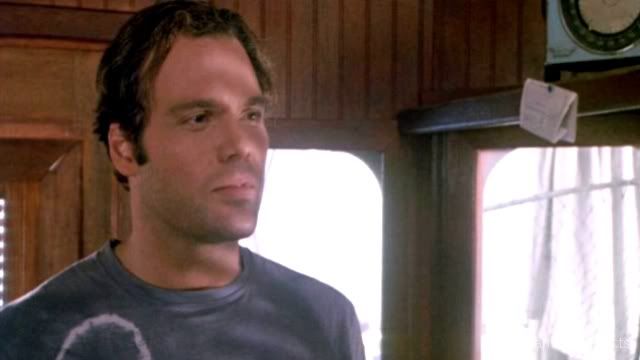 Seductive Sam (Happy Accidents)
Valiant & so hot Valentino (The Velocity of Gary)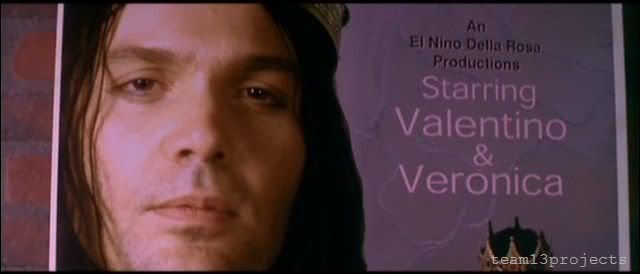 And this is just a few; so Vixens what's your pleasure?